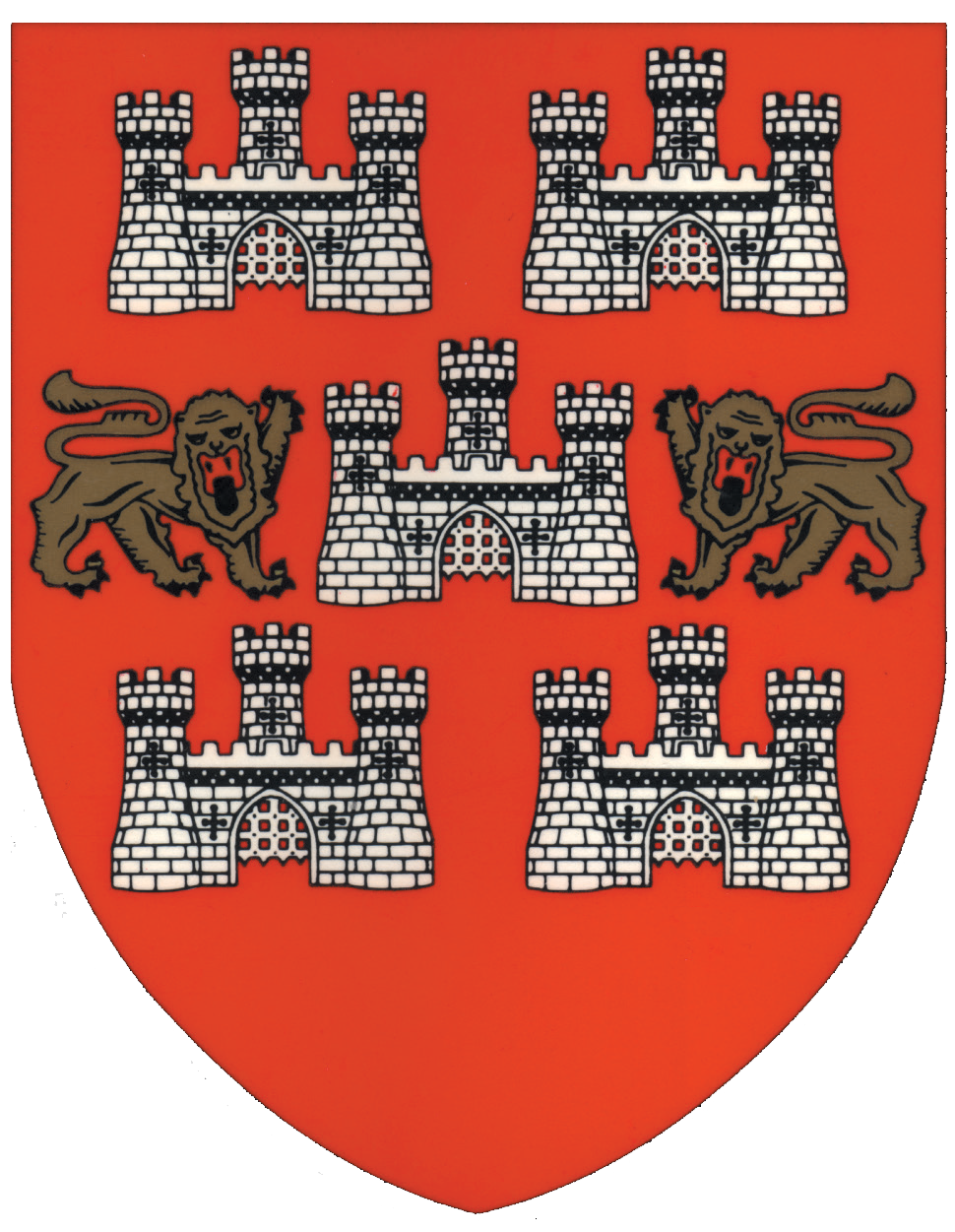 The Winchester Excavations Committee was founded in 1962 with the aim of using all available evidence – documentary, archaeological, and scientific – to study the development of Winchester and its inhabitants over a period of two thousand years. The
Winchester Studies
series, which is divided into eleven main research areas, presents the findings of the most comprehensive archaeological and historical enquiry ever attempted in an English or north European City. The Committee is registered with the Charity Commission for England and Wales, charity no. 210455. More information about its work and publications can be found at
www.winchesterstudies.org.uk
Archaeopress is very pleased to be working with the Committee not only to bring the latest volumes in the series to publication (beginning with Volume 10:
Environment and Agriculture of Early Winchester
), but also to make the full backlist available in new printed and online editions. These reprints are, for the most part, based on scans of the original publications, with minor changes to present folding or pull-out sections on standard folio pages. Series editor, Professor Martin Biddle, presents a short editorial preface to these new editions, available to read below.
Series Editor:
Professor Martin Biddle CBE, FBA
Martin Biddle
is an Emeritus Fellow of Hertford College, Oxford, and Honorary Fellow of Pembroke College, Cambridge. He was the first Lecturer in Medieval Archaeology in England, at the University of Exeter (1963–67) and has held many other distinguished academic positions worldwide. He is the Founder and Director of the Winchester Excavations Committee (1962–present) and the Winchester Research Unit (1968–present). Professor Biddle is Archaeological Consultant for St Albans Cathedral, former Chairman of the Fabric Advisory Committee (FAC) for Winchester Cathedral, and former Archaeological Consultant for Canterbury Cathedral. In June 2014, he was awarded a CBE for 'services to archaeology'.
Standing Order Ref:
WS
Preface to the online and reprinted editions:
Much time has passed since we published our first Winchester Studies volume in 1976, and much too has changed in the world of book production. As a result of developments in digital technologies, academic publications now reach wider audiences via options to read online and print on demand. From the earliest days of the development of technology to enable online publication, we have been exploring options for digitising our volumes, while maintaining close attention to the quality of reproduction, especially of our large scale and complex illustrations. Those familiar with our volumes will know that many of these illustrations run across long fold-out sheets, not immediately amenable to digital reproduction. Yet the team at Archaeopress have handled complexities such as these (and many more) innovatively and with care, ensuring important facets like scale and pagination are maintained throughout each volume. It is only through the expertise, dedication, and enthusiasm of Archaeopress and their team that this attention to detail and accuracy in digital reproduction has been achieved, and for that we are very grateful.
Martin Biddle
8 November 2021