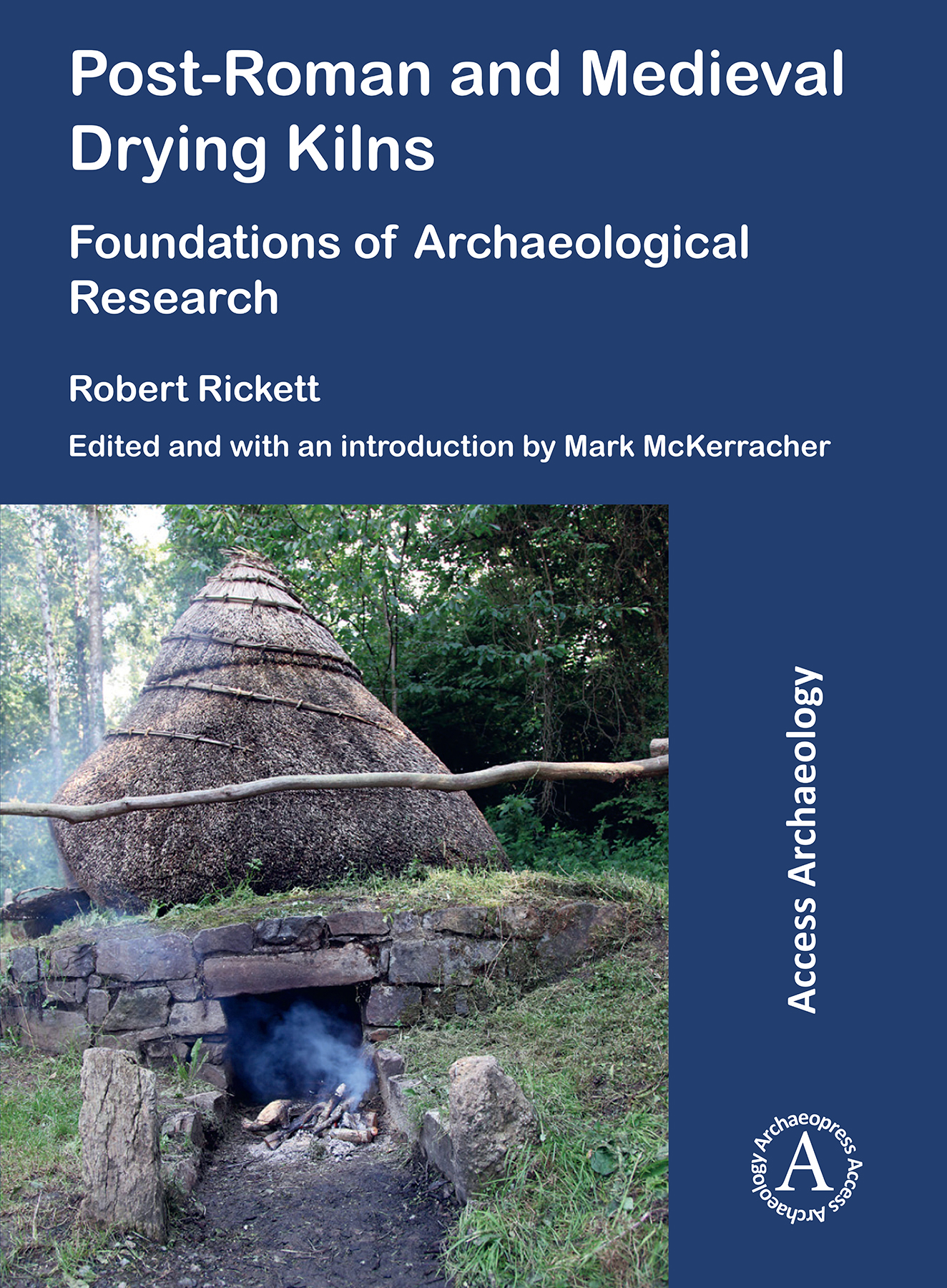 Download Sample PDF
H 276 x W 203 mm
156 pages
45 figures, 1 table (2 figures in colour)
Published Oct 2021
Archaeopress Access Archaeology
ISBN
Paperback: 9781803270708
Digital: 9781803270715
Keywords
kilns; corn-dryers; malting; brewing; agriculture; Britain; Ireland
Related titles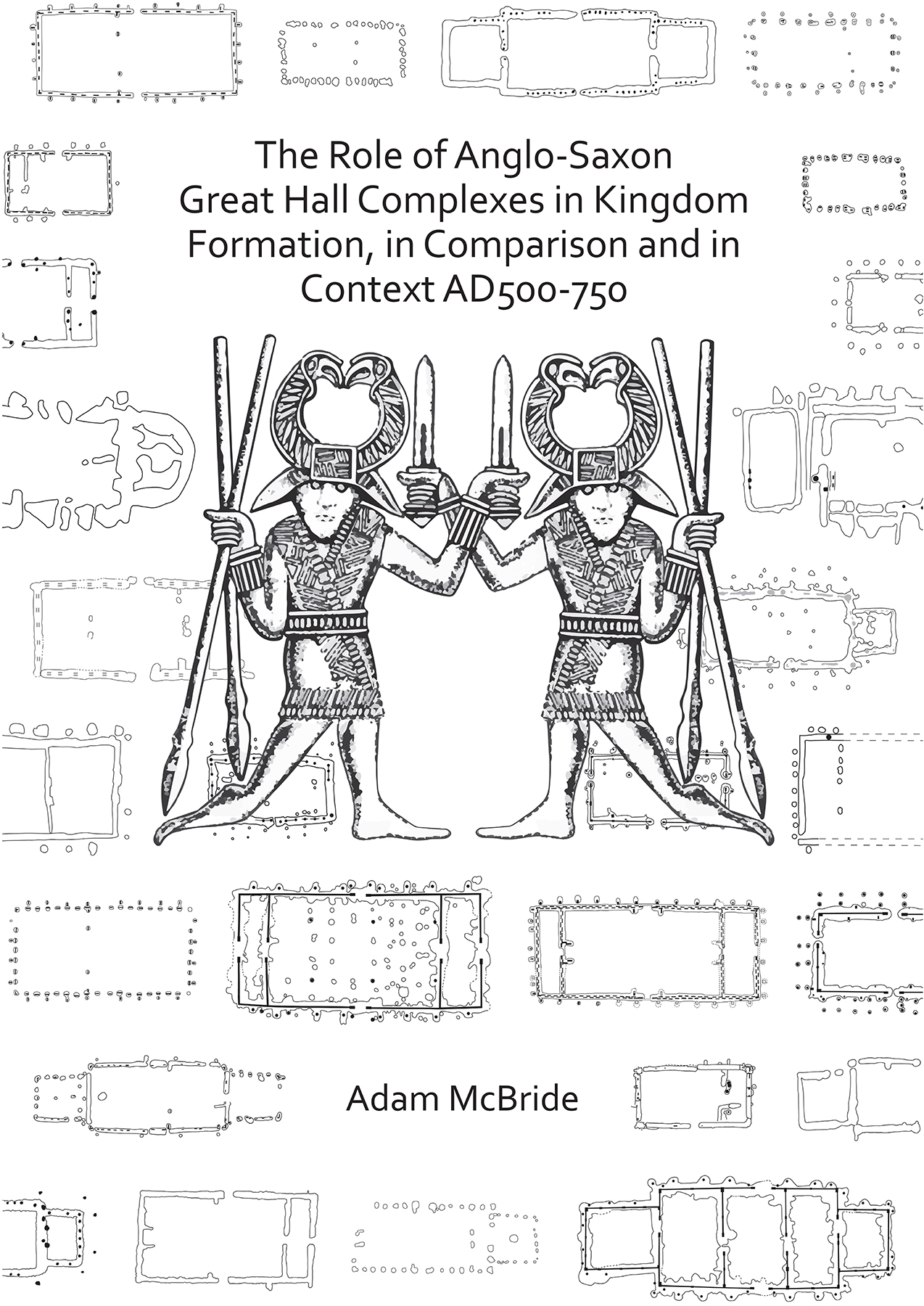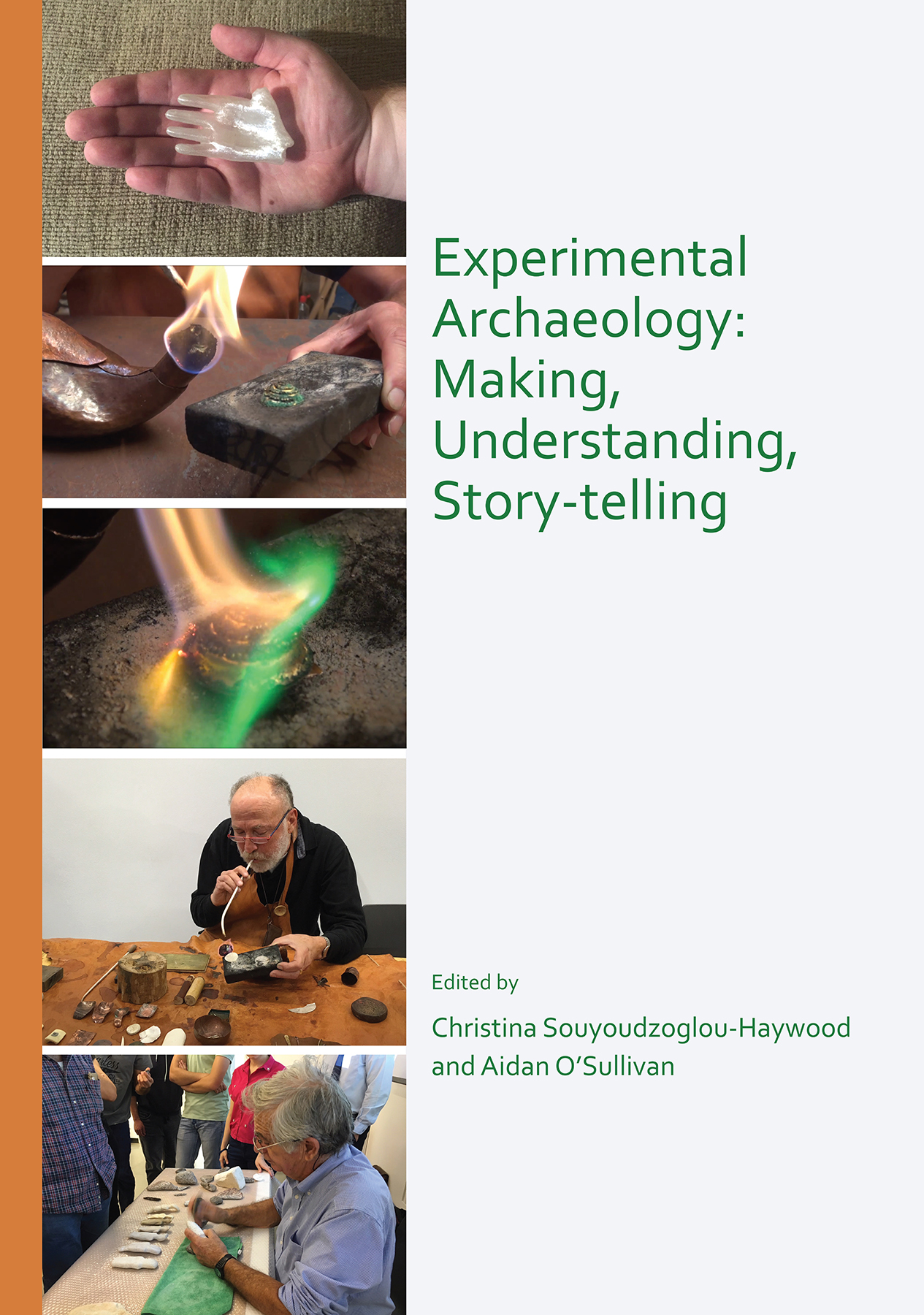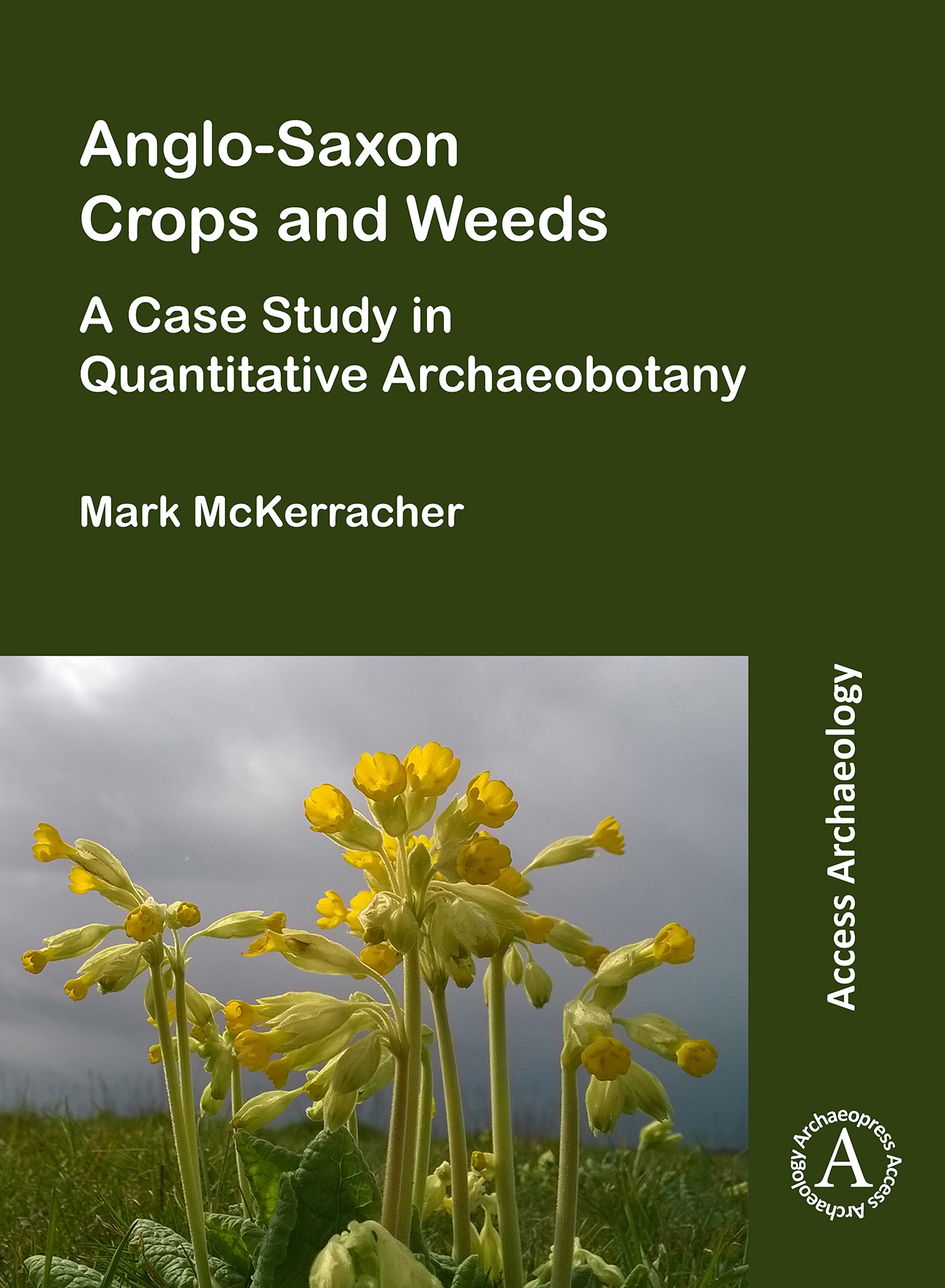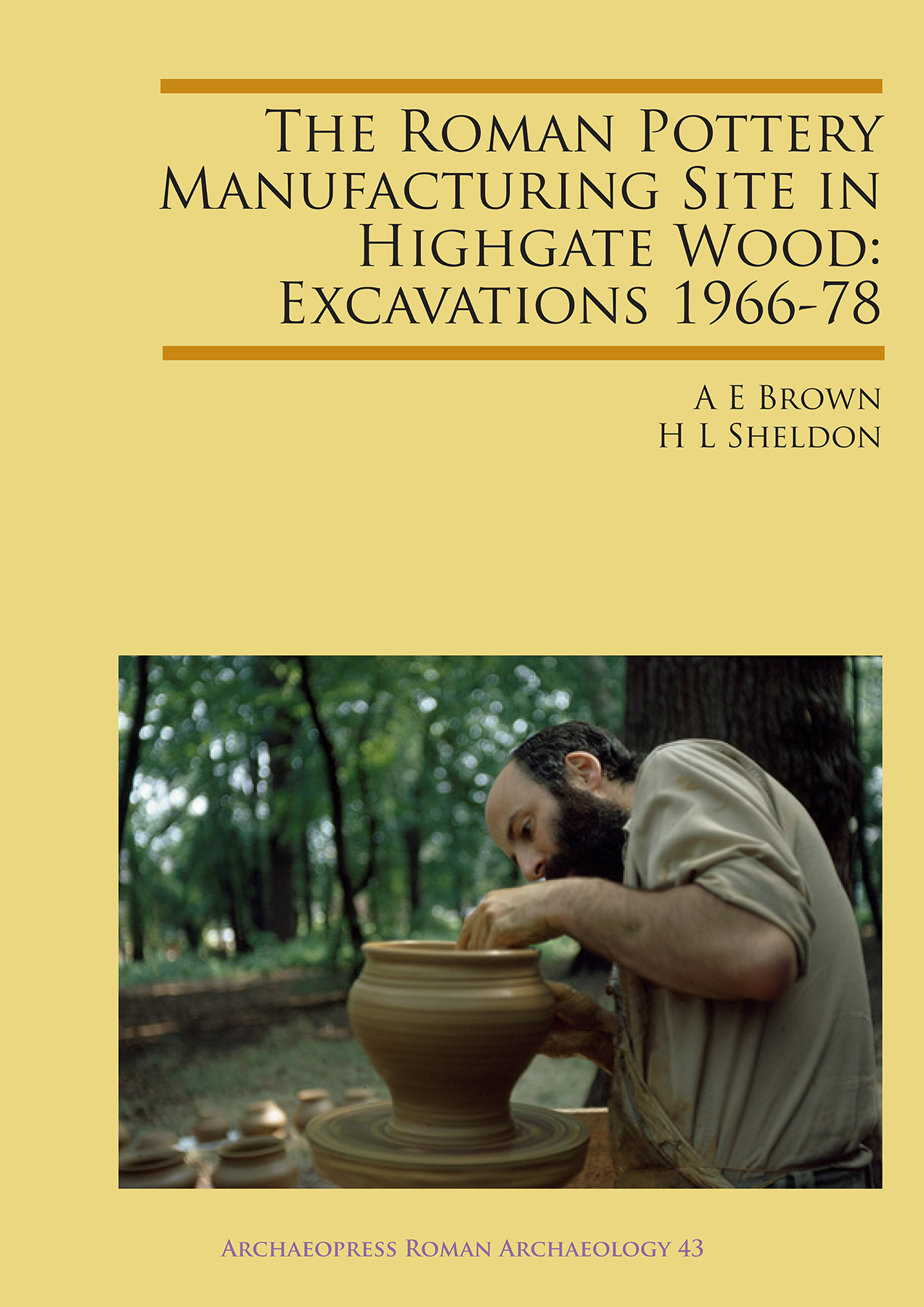 Post-Roman and Medieval Drying Kilns
Foundations of Archaeological Research
Edited by Mark McKerracher, Mark McKerracher
Paperback
£34.00
Includes PDF
Drying kilns, corn-dryers and malting ovens are familiar features in post-Roman, Anglo-Saxon and medieval archaeology, yet few works of synthesis are available. Robert Rickett's pioneering dissertation is published here for the first time, with additional material from Mark McKerracher which sets the work within the context of more recent studies.
Contents
About the Author
Robert Rickett became interested in archaeology while he was at school in Stamford, Lincolnshire. After participating in several excavations, he went to University College, Cardiff, to study Archaeology and graduated in 1975. He worked on excavations in East Anglia before becoming a Research Officer for the Spong Hill Project (North Elmham, Norfolk), from 1977 to 1989. This included excavation supervision, archiving and publication work. Meanwhile his work in education with all age groups inspired him to study at U.E.A., Norwich, and from 1991 he taught in Primary Education. ;

Mark McKerracher is a Postdoctoral Researcher in the School of Archaeology at the University of Oxford, where he completed his DPhil – studying Mid Saxon agriculture – in 2014. After working in museum archiving, software development and freelance archaeobotany, he is currently researching medieval farming practices as part of the ERC-funded Feeding Anglo- Saxon England project (FeedSax). His interests include archaeobotany, database development, agricultural production and Anglo-Saxon archaeology.
Reviews
'Overall, this is a fascinating and valuable study for which the author, editor and publisher are to be congratulated for making so widely available.' – Stephen Rippon (2022): Medieval Archaeology, 66/1, 2022
'There is no up to date overview of medieval kilns for England or Scotland. I can only hope that future researchers will build on Rickett's work, by creating a national database and adding to this the growing number of drying kilns discovered each year. This would then facilitate research and help reveal chronological changes in the distribution, prevalence, and function of these kilns in relation to the changing environmental and socio-political climate of each period and region, and thus help identify more clearly the role these structures played in the agricultural realities of the people living in the British Isles.' – Marijke van der Veen (2023): Agricultural History Review