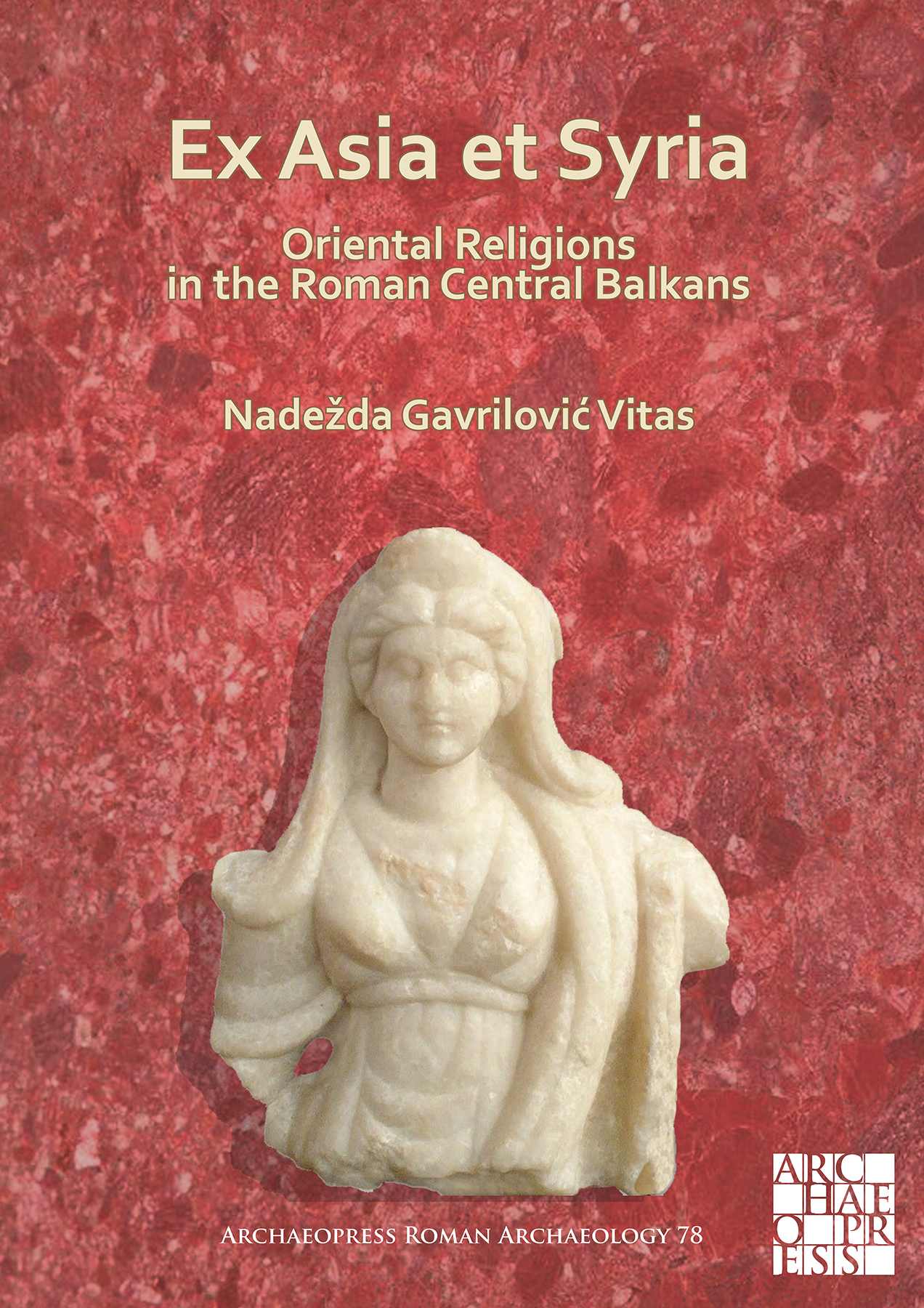 Download Sample PDF
H 290 x W 205 mm
226 pages
40 figures, 7 maps, illustrated catalogue (colour throughout)
Published Feb 2021
ISBN
Paperback: 9781789699135
Digital: 9781789699142
Keywords
Cult; Roman; Asia Minor; Syria; Balkans; Epigraphy; Archaeology; Catalogue
Related titles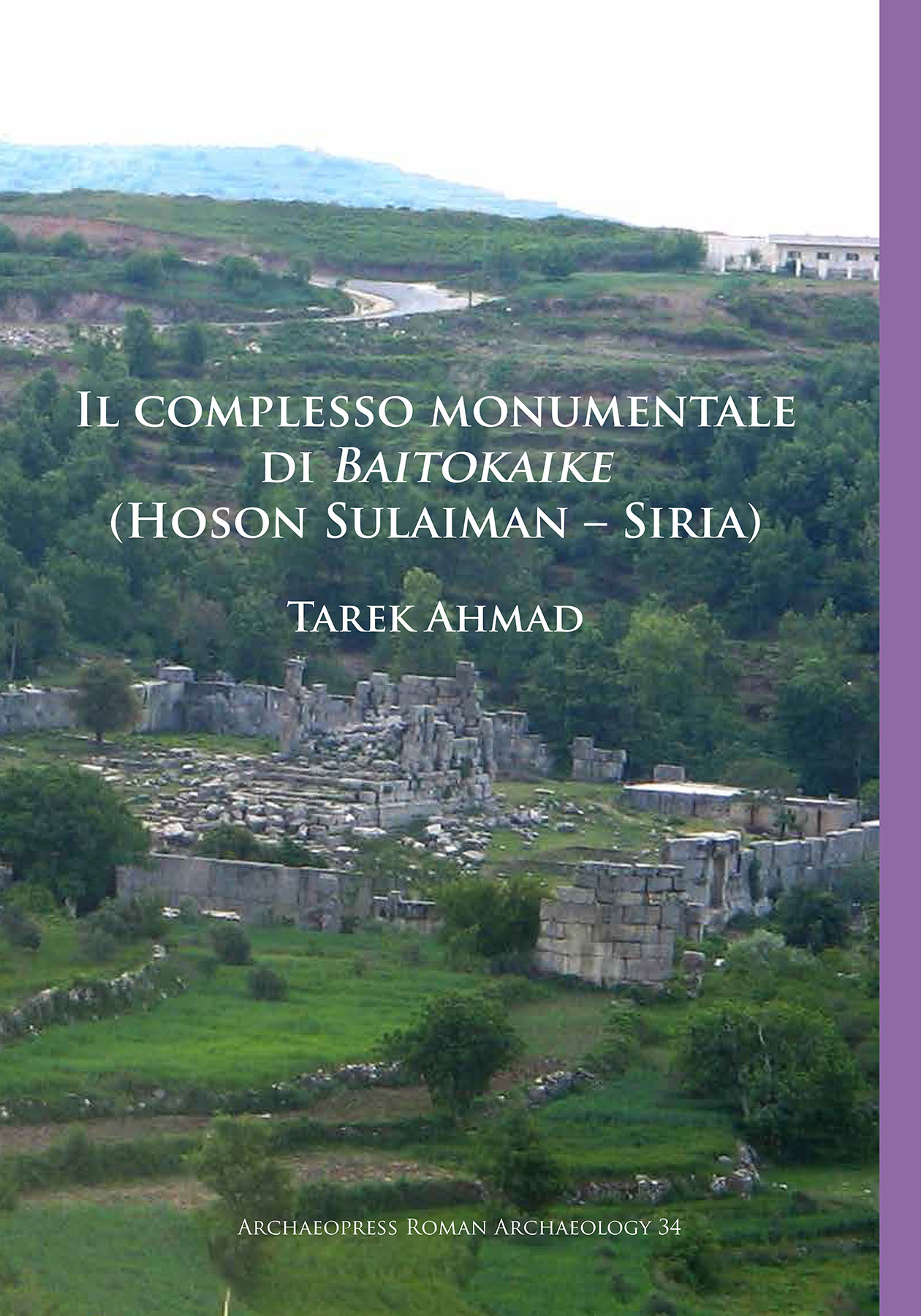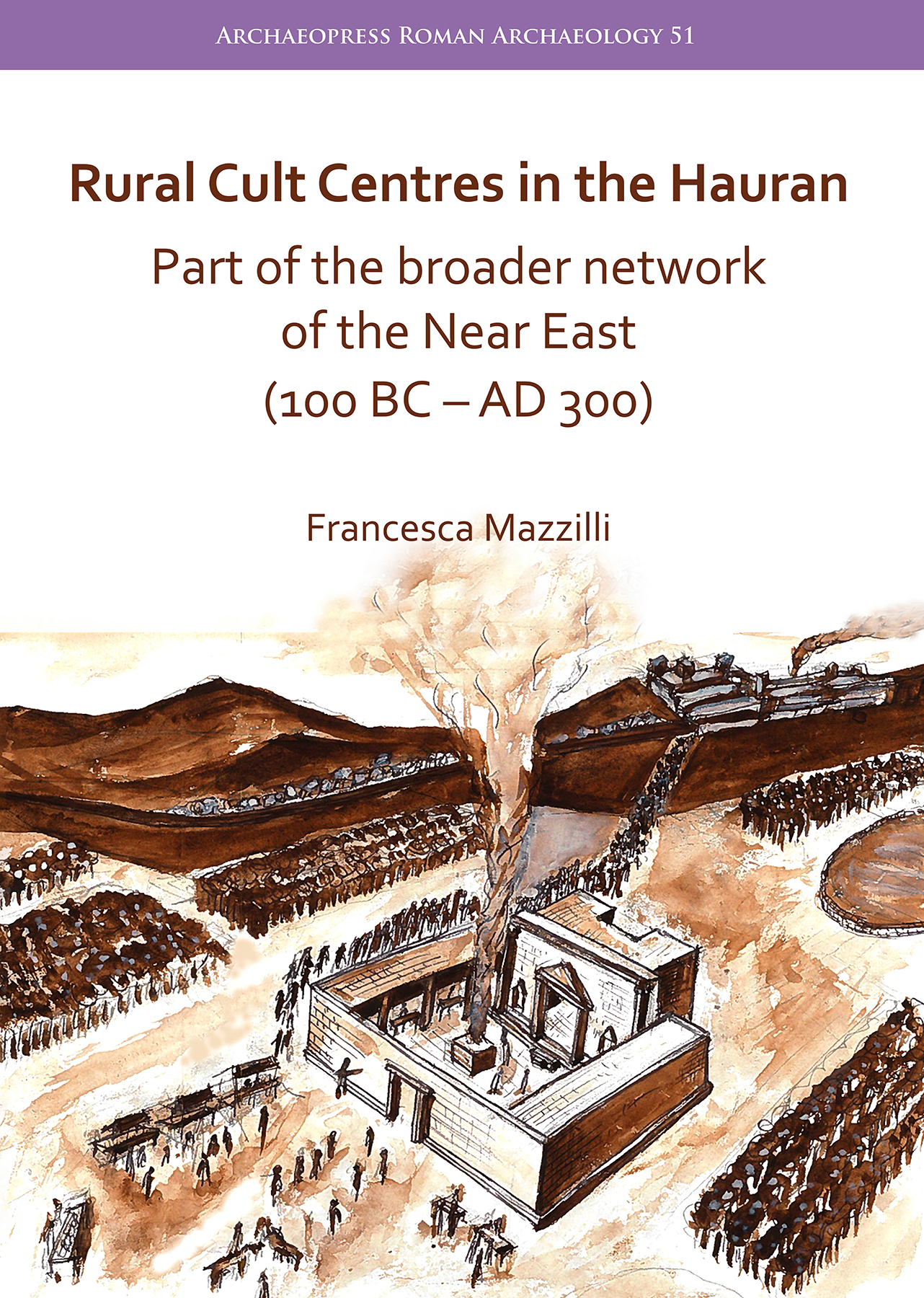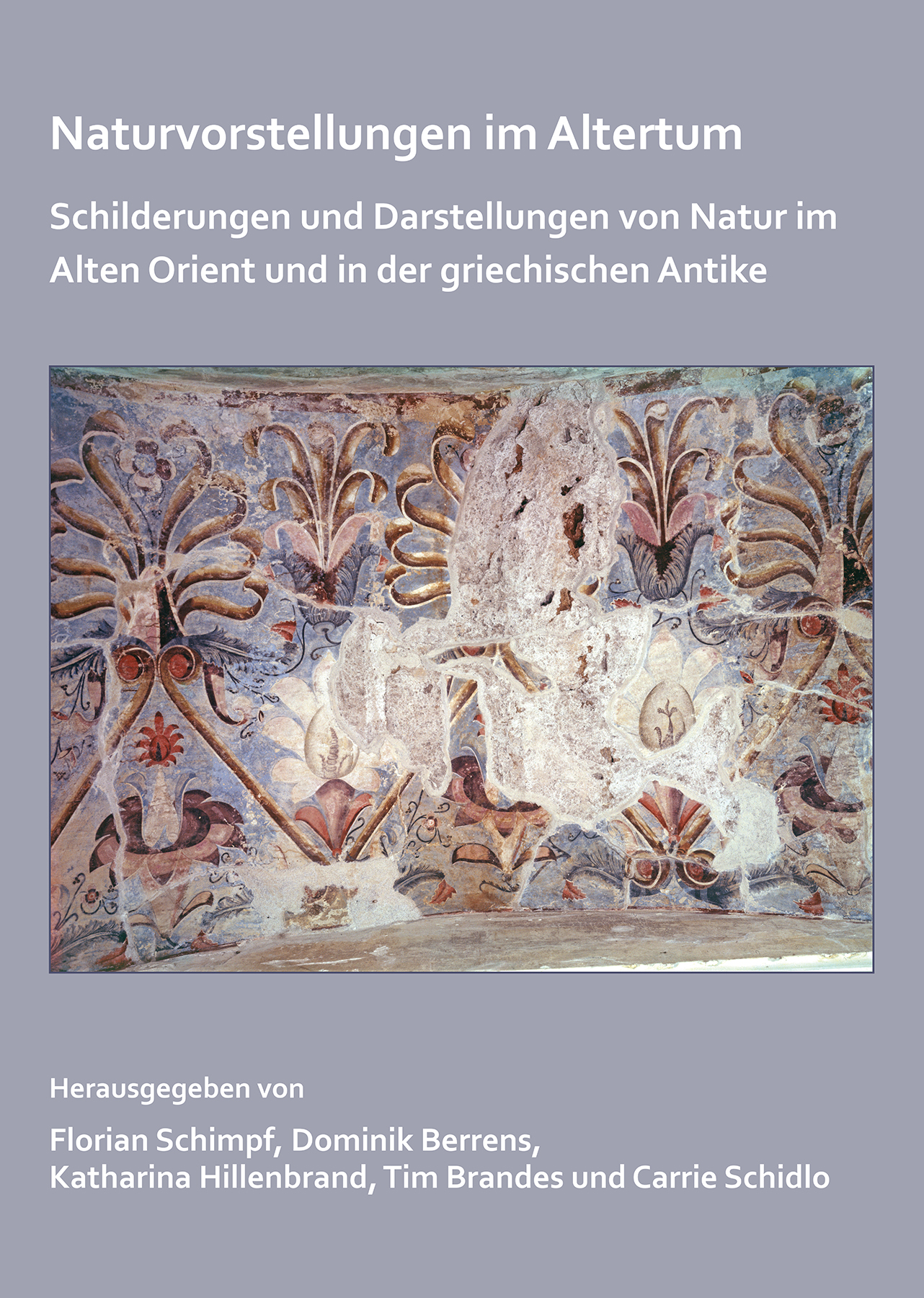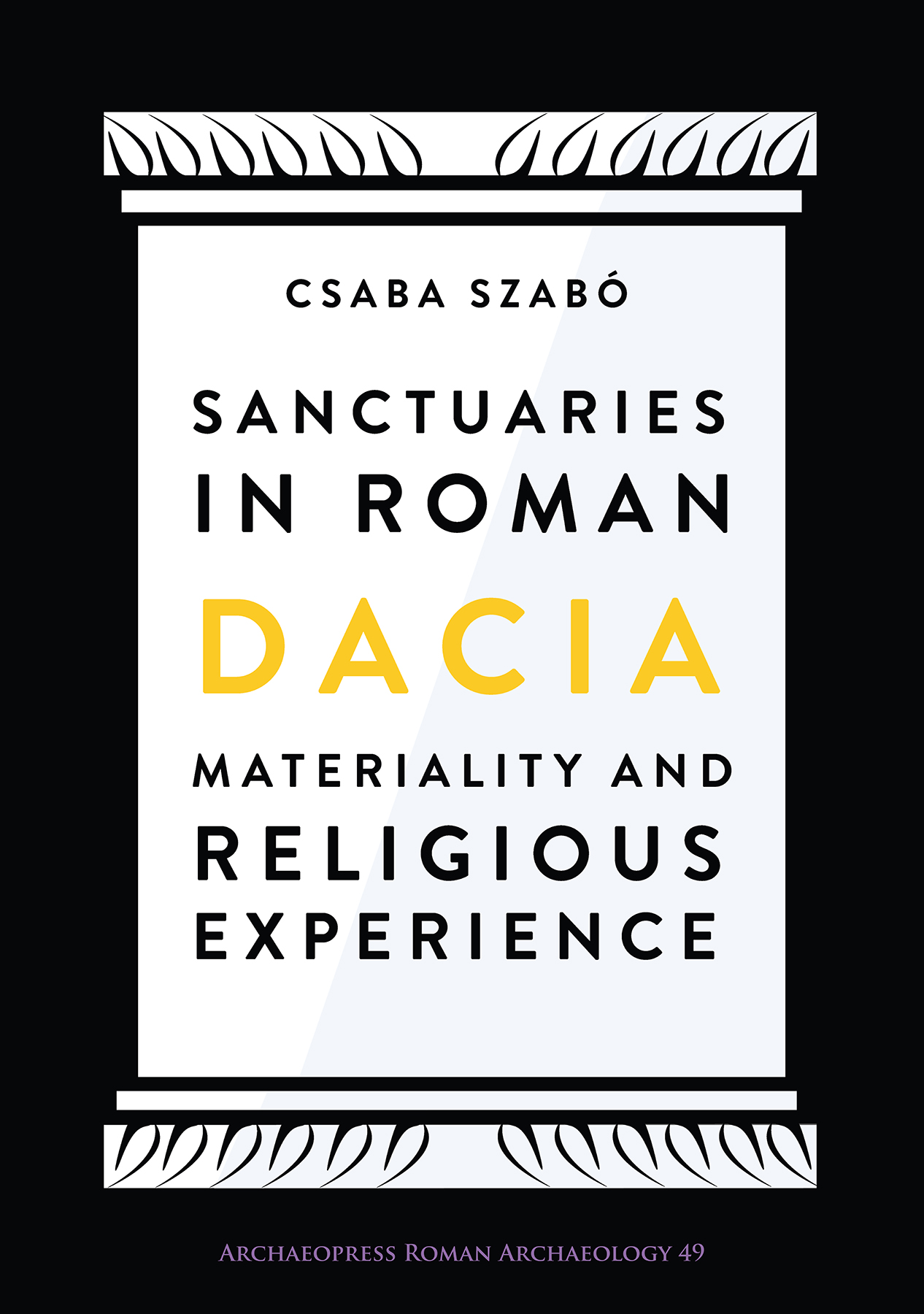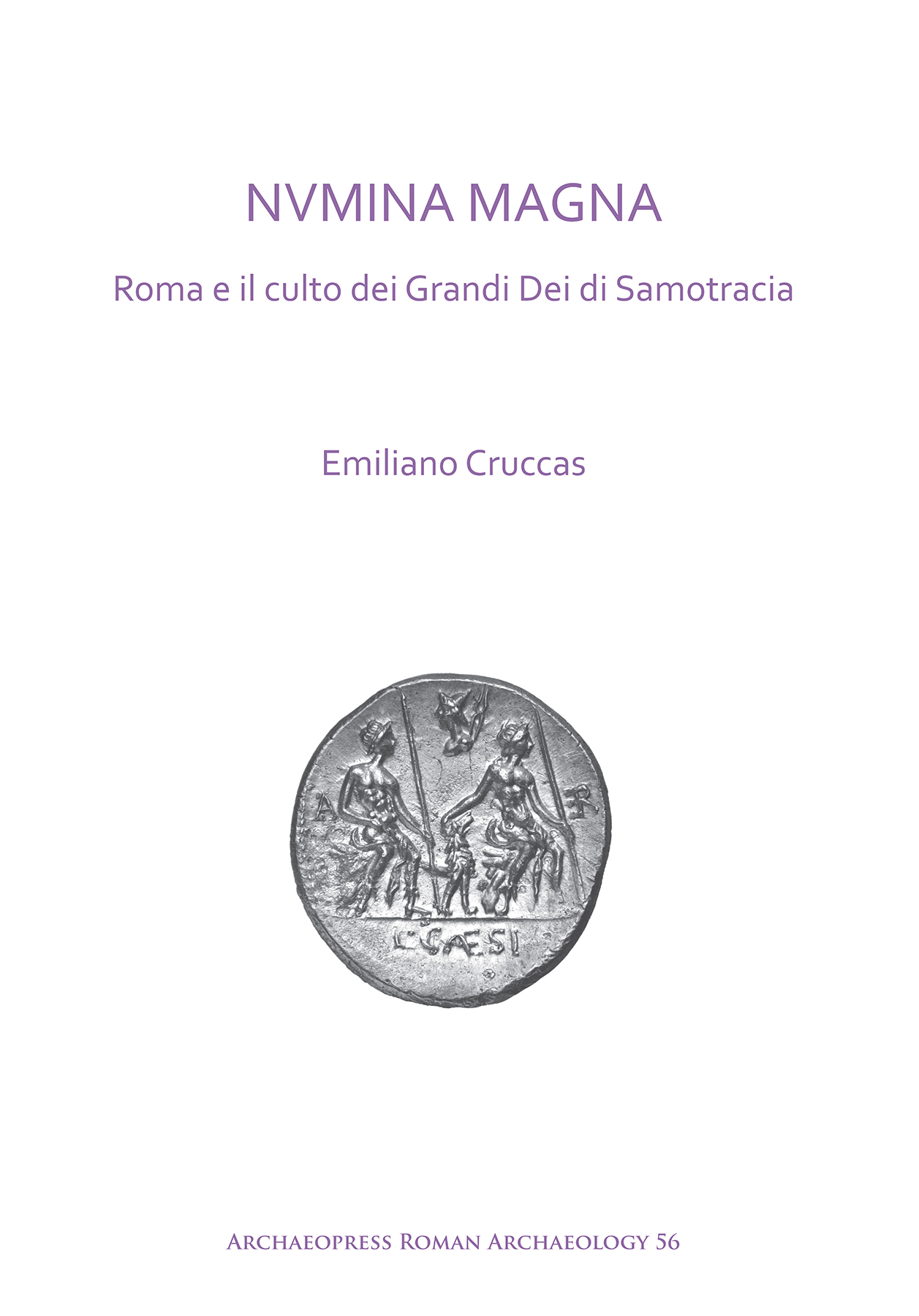 Archaeopress Roman Archaeology 78
Ex Asia et Syria: Oriental Religions in the Roman Central Balkans
Paperback
£42.00
Includes PDF
PDF eBook
(personal use)
£16.00
PDF eBook
(institutional use)
£42.00
This book examines the cults of Asia Minor and Syrian origin in the Roman provinces of the Central Balkans. The author analyzes all hitherto known epigraphical and archaeological material attesting to the presence of the cults in that region, a subject yet to be the object of serious scholarly study.
Contents
Introduction ;

Geographical Frame and Pre-Roman History of the Central Balkan Roman Provinces ;

The History of the Research of Asia Minor and Syrian Religions and Cults ;

Cultural Influences and Romanisation ;

I. Asia Minor Religions and Cults ;
Magna Mater ;
Attis ;
Sabazius ;
Jupiter Dolichenus ;
Jupiter Turmasgades ;
The Cult of Jupiter Melanus and other Asia Minor Local Gods ;
Mēn ;
Artemis of Ephesus ;

II. Syrian Religions in the Central Balkans ;
Sol Invictus ;
Dea Syria ;
Theos Hypsistos ;

III. Quarries, Workshops and their Localisation ;

IV. Palmyrene Funerary Monuments in the Central Balkans ;

V. Conclusion ;

VI. Bibliography ;

VII. Catalogue ;

VIII. Maps
About the Author
Nadežda Gavrilović Vitas obtained her PhD in archaeology from the University of Belgrade. She has worked at the Institute of Archaeology in Belgrade since 1999, mainly focusing on Roman religion, epigraphy, settlements and necropolises. She is the director of the archaeological projects and excavations 'Mediana – the residence of Constantine the Great' and 'Building with octagon in Niš Fortress' in Niš.
Reviews
The volume is immaculately researched and annotated, with numerous illustrations that otherwise would be very hard to access. A work of importance for archeologists, art historians, Balkanists and anyone interested in the spread and evolution of the pagan cults of the Roman Empire. - Caroline Stone, AramcoWorld (2021)