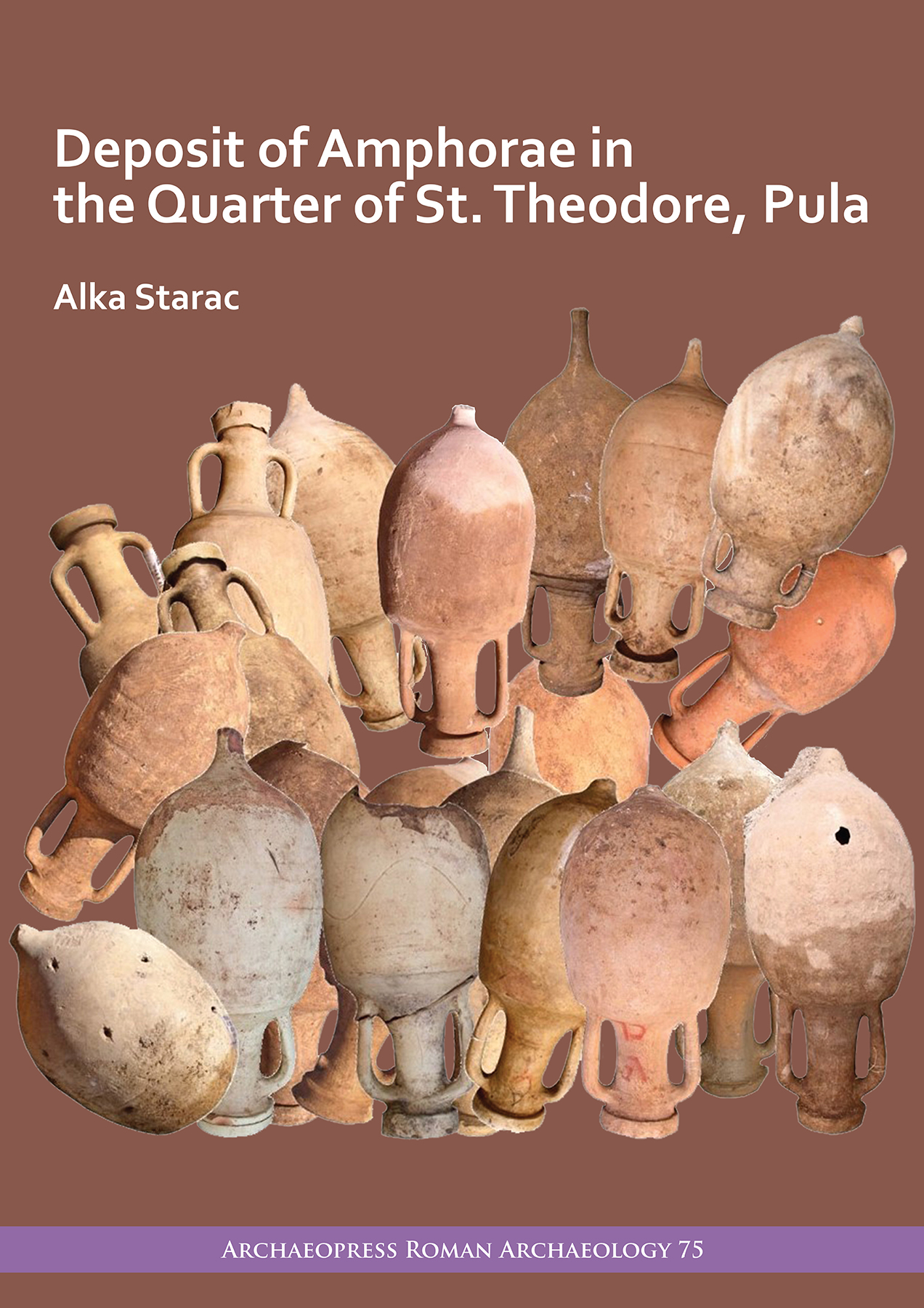 Download Sample PDF
H 290 x W 205 mm
704 pages
75 figures, 10 tables, 21 graphs plus appendices and illustrated catalogue (colour throughout)
Published Dec 2020
ISBN
Paperback: 9781789698480
Digital: 9781789698497
Keywords
amphora; deposit; graffiti; Lamboglia 2; Pula; stamp; tituli picti
Related titles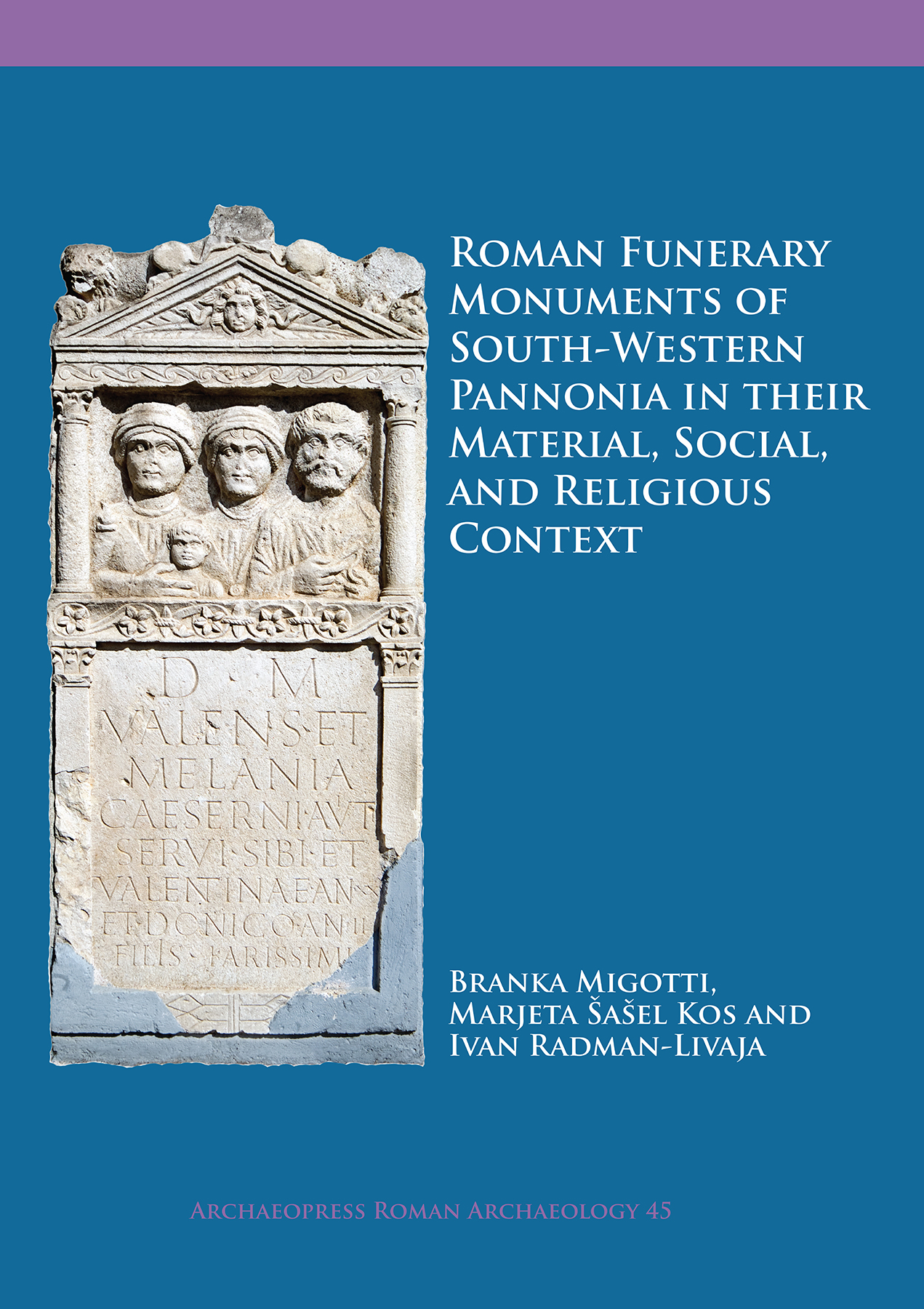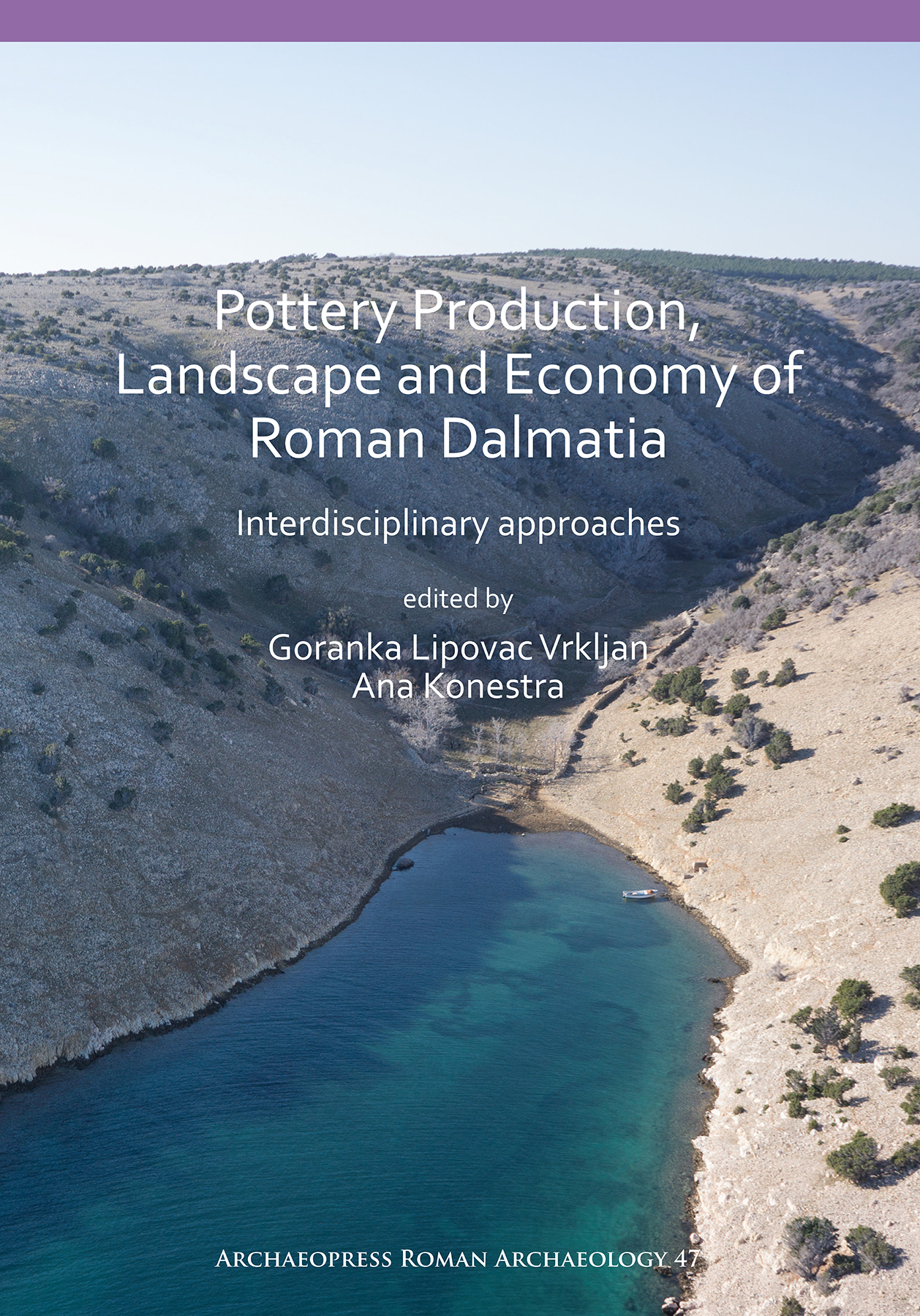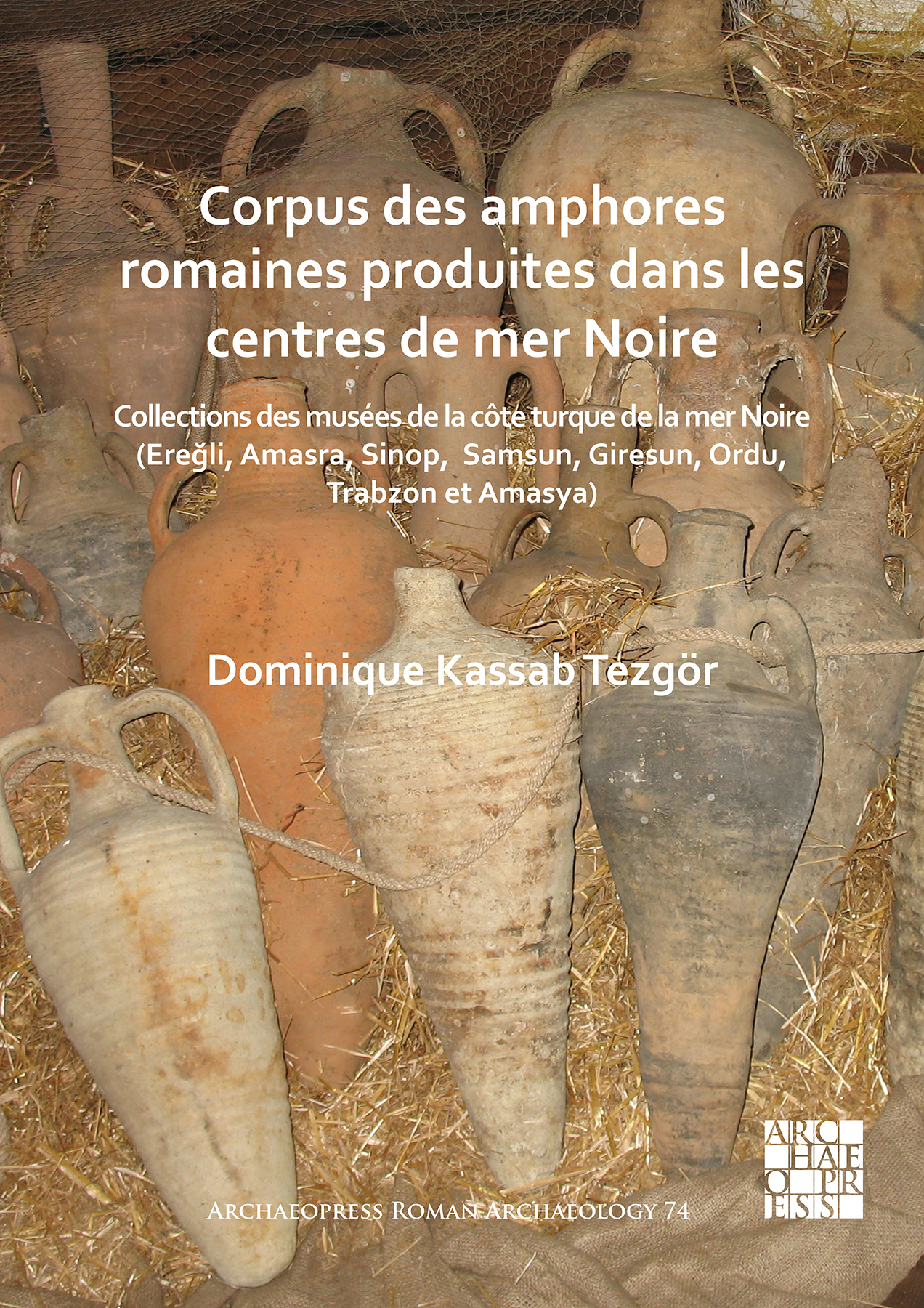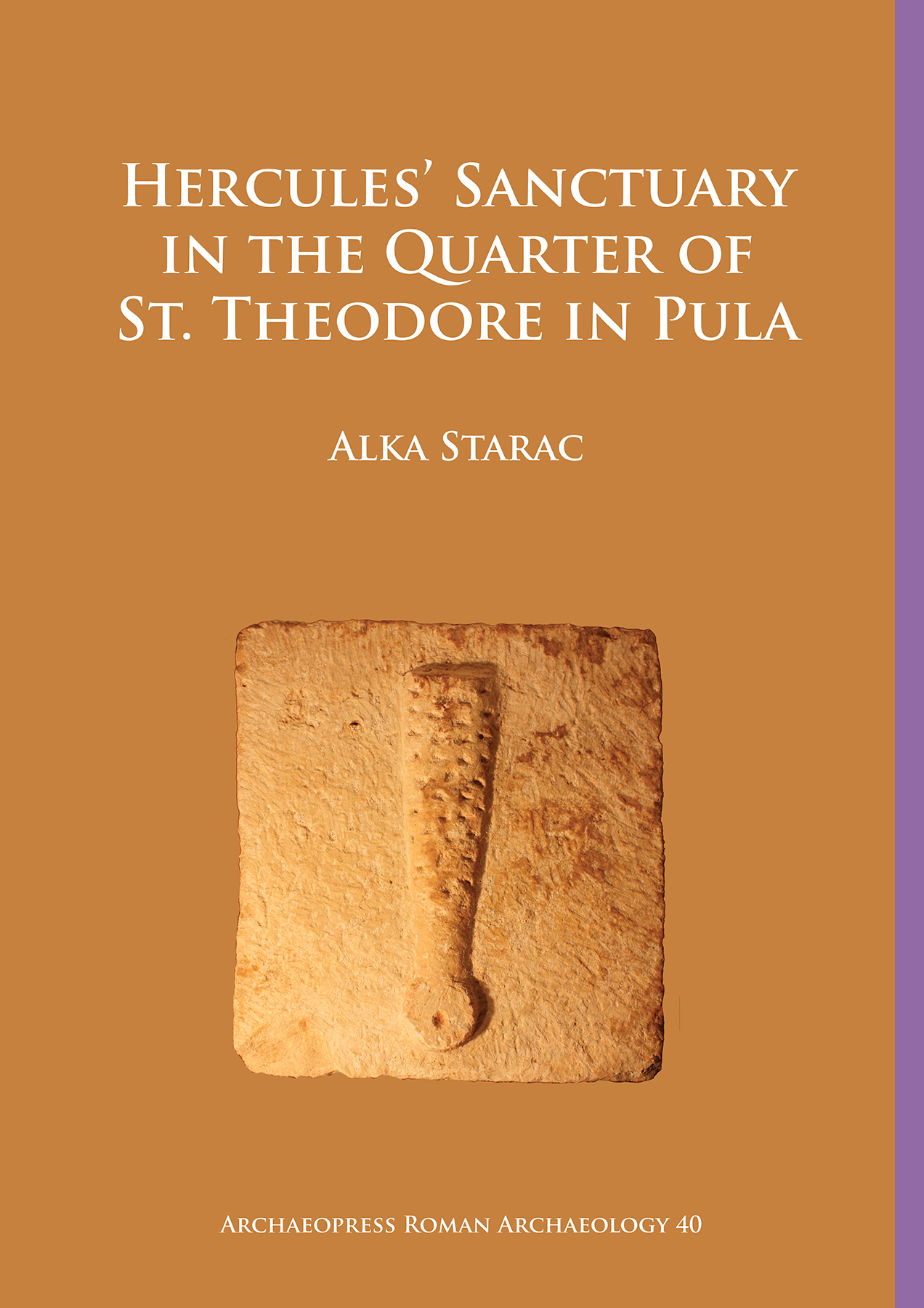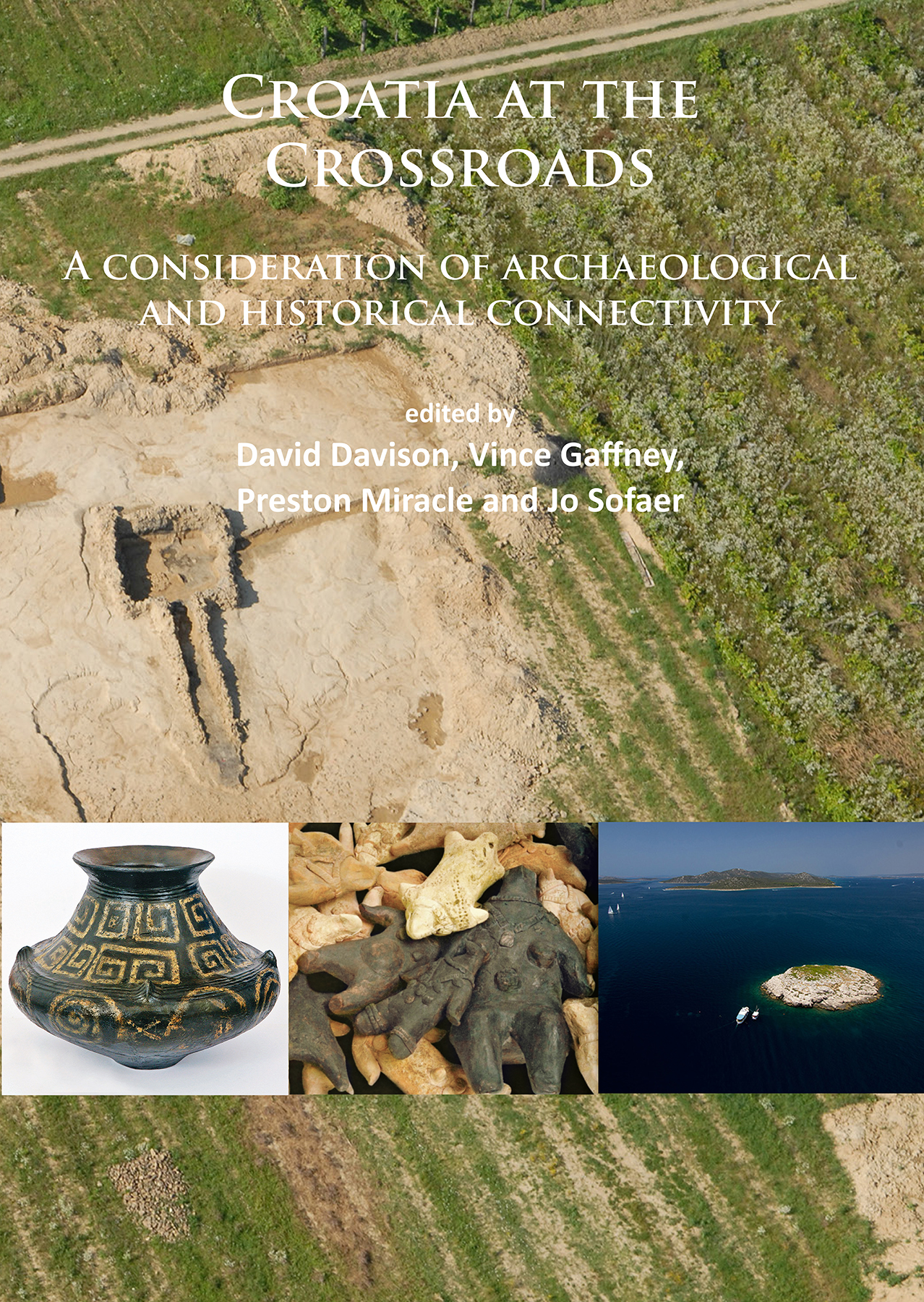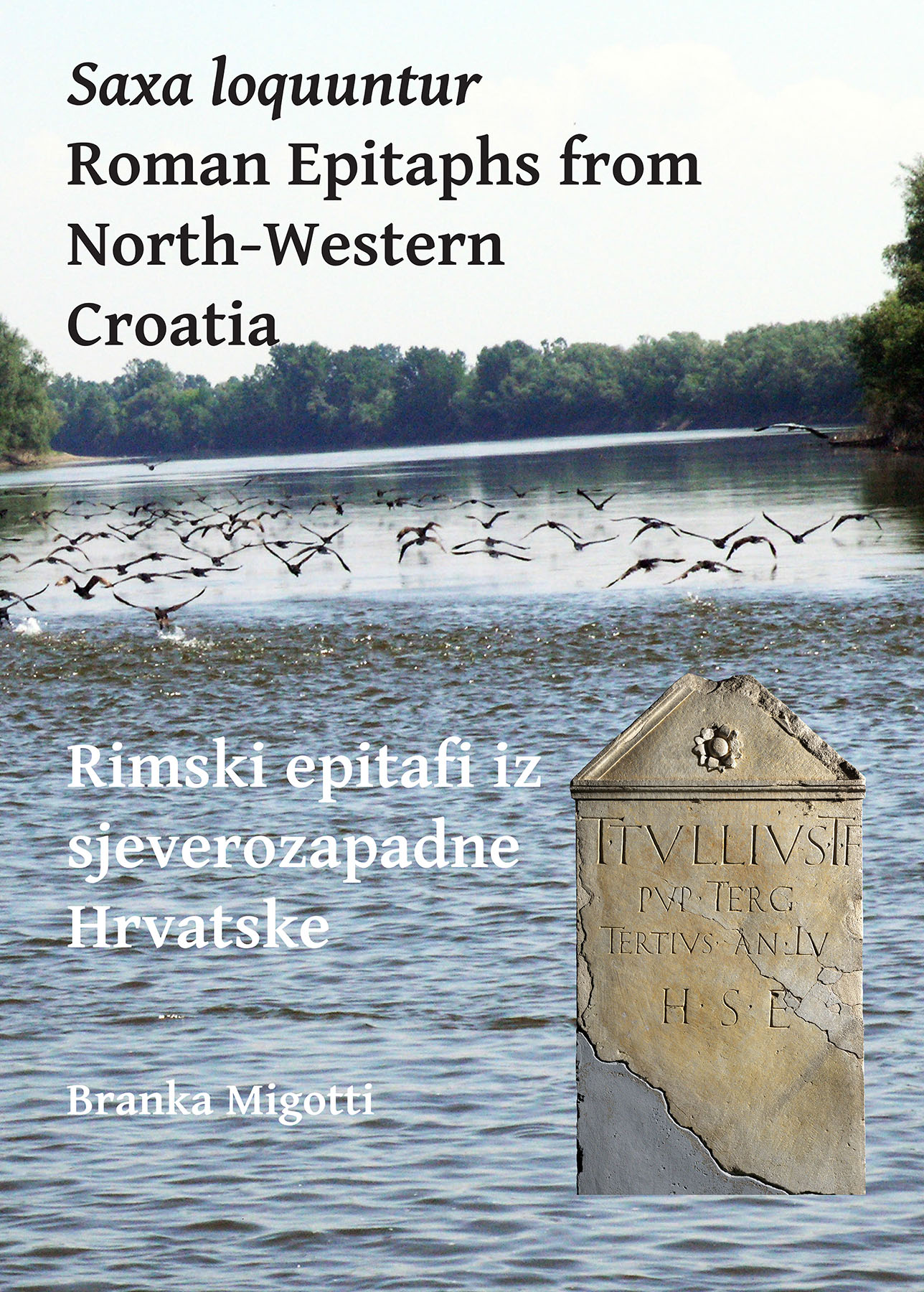 Archaeopress Roman Archaeology 75
Deposit of Amphorae in the Quarter of St. Theodore, Pula
By Alka Starac
Paperback
£95.00
Includes PDF
PDF eBook
(personal use)
£16.00
PDF eBook
(institutional use)
£95.00
This book examines a large group of amphorae from the quarter of St. Theodore in Pula, Croatia, used for drainage and levelling as part of the construction of the terrace of the Roman temple complex and adjacent public thermae. Investigations in 2005-2007 uncovered 2119 amphorae, of which 1754 were extracted and thoroughly documented.
Contents
Chapter 1: Archaeological excavations in St Theodore's Quarter 2005-2007 ;

Chapter 2: The amphorae deposit ;

Chapter 3: Amphora types ;
Lamboglia 2 ;
Ovoid amphorae ;
Dressel 1 ;
Dressel 2-4 ;
Comparison of Lamboglia 2 and ovoid amphorae ;

Chapter 4: Catalogue of Lamboglia 2 stamps ;

Chapter 5: Epigraphy ;
Stamps ;
The form and position of stamps ;
Stamps, amphora type and rim shape ;
The names of potters, managers and owners ;
Other signs made by matrices or incised using a compass before firing ;
Graffiti made free hand before firing ;
Signs carved after firing ;
Amphorae with various graphic signs ;

Chapter 6: Archaeological and historical significance of the deposit ;

Chapter 7: Conclusion ;

Appendices ;

Chapter 8: Catalogue ;

Bibliography
About the Author
Alka Starac has worked in the fields of Roman archaeology, epigraphy, history and economy since defending her PhD dissertation Roman rule in Histria and Liburnia'in 1996 at the University of Zagreb. She has published more than eighty scholarly papers in international archaeological publications, ten monographs (either as author or editor) and has worked on several archaeological exhibitions dealing with Roman Istria.